Welcome to our monthly product showcase, where every month we delve into the most innovative, creative and impressive print marketing.

pineapple lane children's books

educational, collaborative, dual-language books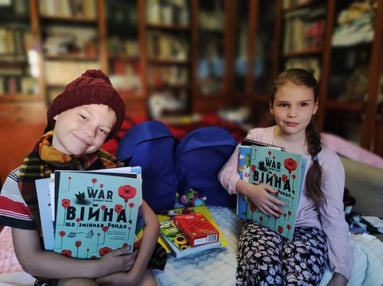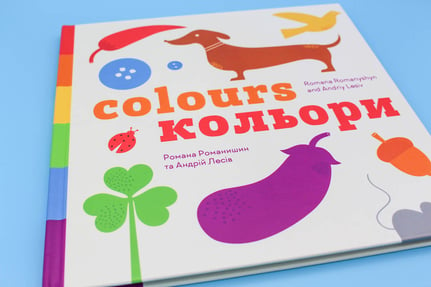 At Precision Proco, we're all about teamwork and collaboration, and that's why we've teamed up with Pineapple Lane, HP, and Infigo to make a difference in the lives of kids all over the world.
Pineapple Lane creates awesome dual-language books for kids, with each version lovingly crafted by authors and artists who've been affected by conflict. These books are given to kids who've been forced to leave their homes because of war, conflict, or natural disasters, to help give them a little bit of comfort during tough times.
The HP-backed Turn2Learn initiative helps to give stability and has so far provided books to children in Haiti, Canada, United States, Ukraine, Afghanistan and Syria. The beauty behind these books is in the dual translation of native language and the hosting country, not only does this encourage collaborative reading but also encourages learning a new language and a sense of community. The books are free to the communities where displaced families are living, to enable cultural exchange and understanding.
Through the Infigo portal individuals and corporate businesses can choose from a range of hardback and softcover books to donate, the more books donated, the more children we help.
We help contribute to this great cause by streamlining the production and distribution of each book to charity organisations such as The National Literacy Trust and School in a Bag. By integrating the production of books through the Infigo portal and our workflow management system we are able to make the process efficient by having any books, anywhere, at any time, in any quantity, quickly and seamlessly.
Once each book is produced, we then package and distribute them to charity organisations to help ensure the books are received by those who need them most. By leveraging our existing resources and expertise we are able to positively support charitable initiatives such as this one.
If you're feeling inspired, check out Pineapple Lane's website - Pineapple Lane Books - and donate today!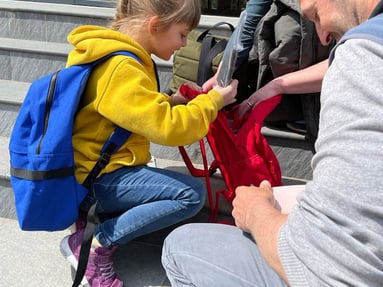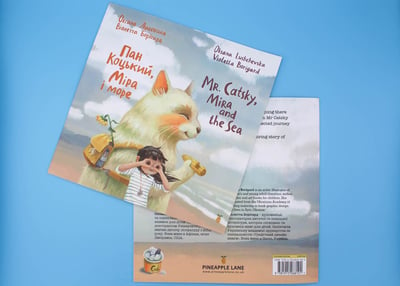 Take a look at some of the other great projects we've been involved in - Product Showcase