Four Ways to Drive Retail Footfall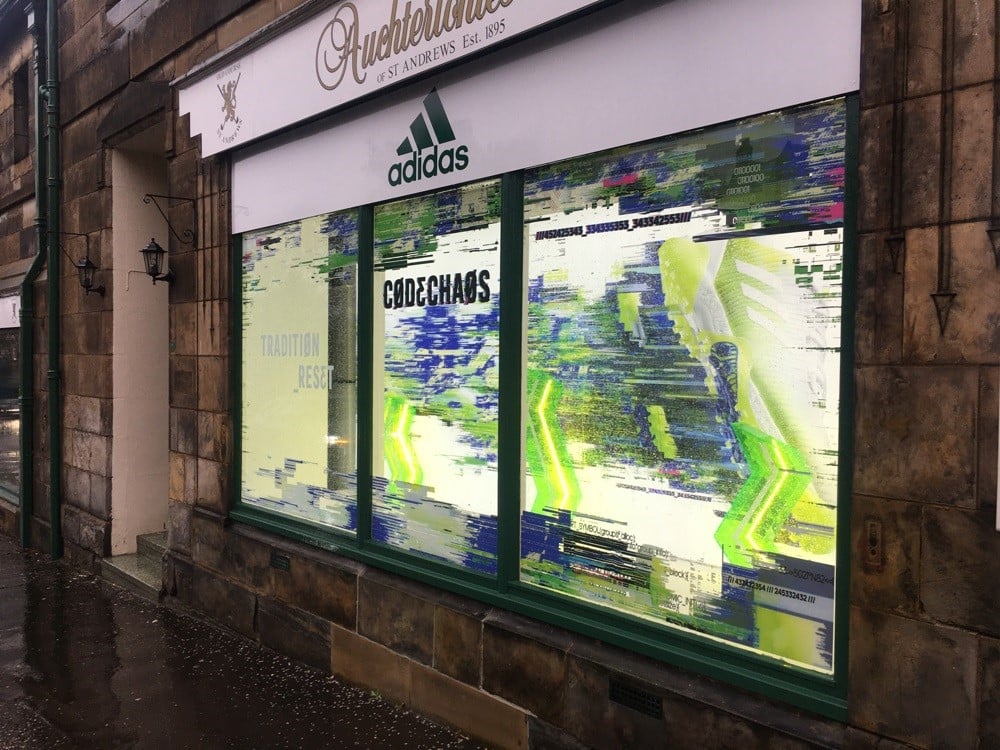 Type the above six words into any search engine and you are sure to come across thousands of interesting articles and industry statistics telling you what the best way to drive footfall is.
Drive-to-store marketing has always been an essential investment among brick-and-mortar retailers worldwide, accounting for 54% of retail ad spend. Now more than ever as we come to the easing of lockdown and the reopening of non-essential retail, winning the shopper at place of purchase is key to our economic recovery. According to SpringBoard research in the first week after the reopening of non-essential retail realised a 330% increase in footfall across high streets, retail parks and shopping centres.
"These results provide concrete evidence of the desire of shoppers to return to bricks and mortar stores and destinations" Springboard Insights Director Diane Wehrle said.
An ongoing trend for 2021 and beyond will be how to maintain this interest. What will engage customers to continue to visit stores?
Store windows are one of the first things a potential new customer will see when they come across your business and here are 3 ways to boost your window appeal and capitalise on the opportunity to make an impact on the customer:
Nothing says 'quality' like a premium window display. Showcase your finest product for everyone to see. Attractive window displays and shop fronts will encourage existing trade and catch the eye of passers-by. Integrate the window creative with the visual merchandising programme to secure the focal merchandise is seen from the front of store securing connection and easy sales conversion. Your retail space has to be your number one salesperson. Don't forget to keep an eye on the competition! – don't let a competitor steal your hard work by bettering the sales presentation! remember to swap your displays out regularly – aim for a minimum 6 change overs per year to keep it fresh and continue to inspire the customer.
Use striking window graphics, sharp colours, shapes and 3D props to set the scene and really stand out from the crowd. When printing window graphics go with block-out material to make sure the colours are strong and do not get diluted by instore or peripheral light sources especially where white ink is required. The creative theme should not just end start and end with the window. Continue the bold theme instore with more colour and eye-catching shapes
Clever lighting can really make a window 'POP'. Use directional lighting to enhance displays and create focal points. Add visual impact through the inclusion of illuminated graphics and structures. Additional Lighting does not have to be expensive and can be achieved though battery powered LED light systems, Edge lit acrylics and filters.
Often the attraction to making a physical visit to a store is to be able to touch, feel and try products. Touch is pivotal sense and should not be overlooked in the retail marketing process. Bringing texture into retail space can elevate the creative and make simple executions look more premium. For an inexpensive structural face lift look to use architectural grade films to create a multitude of surfaces and textures that would otherwise cost a small fortune. Some of the most incredible films are available to replicate wood, concrete, polished surfaces, metals and traditional stonework & are easy to apply to flat walls and floors as well as curves and awkward shapes giving a premium finish to the area.